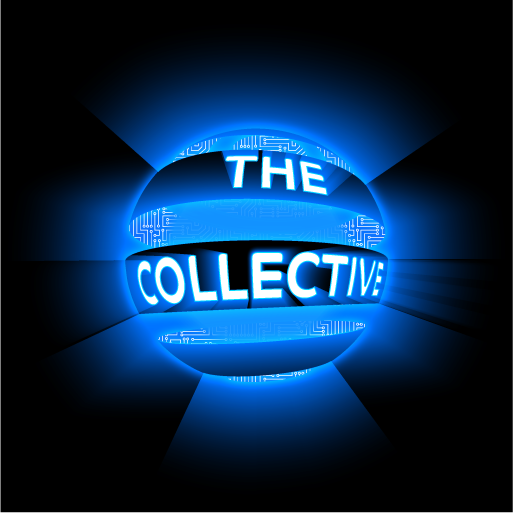 Since November 2016, I'm a part of the Collective. We're just a bunch of guys and we're creating video games. I'll put all our video games below (and the links to download them as well). Visit our website for more information.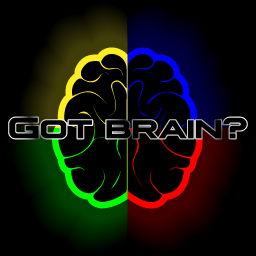 "Got Brain?" is a very simple game. It's basically a Simon game. But we added more colors, online rankings (so you can compare your score with other players!). We are proud of it because it's our very first game!
It's on the Google Play Store and also on PC! And it's absolutely free! No ads!
The links are here! I hope you'll enjoy!